Our experienced professionals have helped many people just like you with similar issues and concerns. We can help you create an approach that is designed to address your individual situation.
We educate our clients about financial concepts and products, and take the mystery out of investing, insurance, estate conservation, and preserving wealth.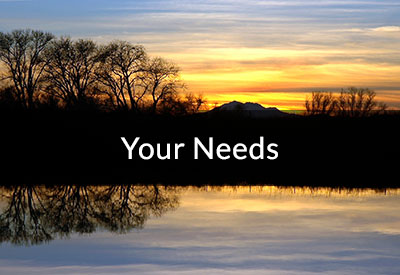 We believe our teamwork approach adds a broader perspective to all we do and provides increased benefits to our clients.
Helpful Content
Business owners may be able to protect themselves from the financial consequences of losing a key employee.
How will you weather the ups and downs of the business cycle?
Don't overlook the need for renter's insurance if you rent your home.