Our experienced professionals have helped many people just like you with similar issues and concerns. We can help you create an approach that is designed to address your individual situation.
We educate our clients about financial concepts and products, and take the mystery out of investing, insurance, estate conservation, and preserving wealth.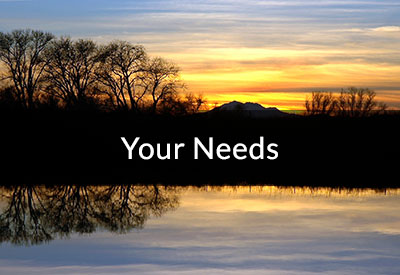 We believe our teamwork approach adds a broader perspective to all we do and provides increased benefits to our clients.
Helpful Content
Workers 50+ may make contributions to their qualified retirement plans above the limits imposed on younger workers.
When do you need a will? The answer is easy: Right Now.
The average retirement lasts for 18 years, with many lasting even longer. Will you fill your post-retirement days with purpose?