Our experienced professionals have helped many people just like you with similar issues and concerns. We can help you create an approach that is designed to address your individual situation.
We educate our clients about financial concepts and products, and take the mystery out of investing, insurance, estate conservation, and preserving wealth.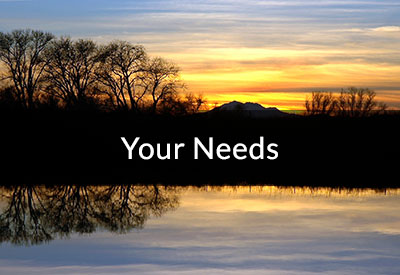 We believe our teamwork approach adds a broader perspective to all we do and provides increased benefits to our clients.
Helpful Content
When selecting a mortgage, one of the most critical choices is between a fixed or variable interest-rate mortgage.
Concerns over identity theft continue to grow, especially with data breaches at major companies and financial institutions.
Assess whether you are running "in the black" or "in the red" each month.